WELCOME TO FUMIDA
OUR AWSOME STORY
Fumida is a Pest Control company that provides reliable pest control services for commercial and residential customers. Fumida has grown to become the most trusted pest control company in Singapore. We come with the highest product and service standards in the Pest Management Industry.
Innovative Anti-Termite Service Company
Pest Control Company with official permission from the government

Experts have more than 10 years of experience

Anti Termite Service with 3-5 years warranty
REASON WHY MUST CHOOSE FUMIDA?
HIGH QUALITY PEST CONTROL SERVICE
VISION
Become the leading and most trusted pest control company in the world
MISSION
Continuously providing high-quality pest control services and meeting the needs of clients through the best Pest Management programs.

Develop competent human resources by creating a good work environment to support the achievement of client satisfaction.

Strengthen collaboration with distributors and vendors through better communication and cooperation.

To develop healthy company operations in all aspects, for example fair rules, comfortable work environments, and others.
what our clients say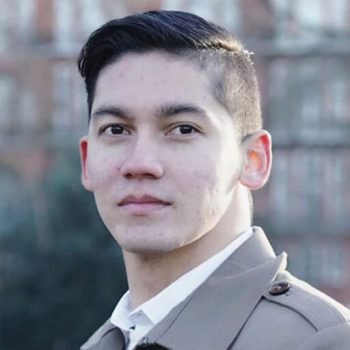 Samuel Zylgwyn
Indonesian Artist
I want to say thank you to FUMIDA because I use the services of Fumida to eradicate pests and termites that are in my house, thank you Fumida
Febri Hardiansyah
CEO of the Oil Shop Company
The technicians are very professional and disciplined and all work is in line with my expectations. thank you Fumida now my house is free from termites
Max Burgess
Entrepreneur
They work deftly, any gaps where there are pests will be swept clean quickly and safely. Thank you, Fumida
Don't let termites eat your property, because termites don't recognize the price of your property.