Wood is a major building component that you can found on everything, everywhere. From your structure to your furniture. However, you need to know that wood is also the main target of termite. Whether it is indoor or outdoor it won't be safe from the risk of termite infestation. To reinforce your wood and avoid being eaten by this insect, here are some tips on treating wood to prevent termite that you can do.
The list below are the tips for treating your woods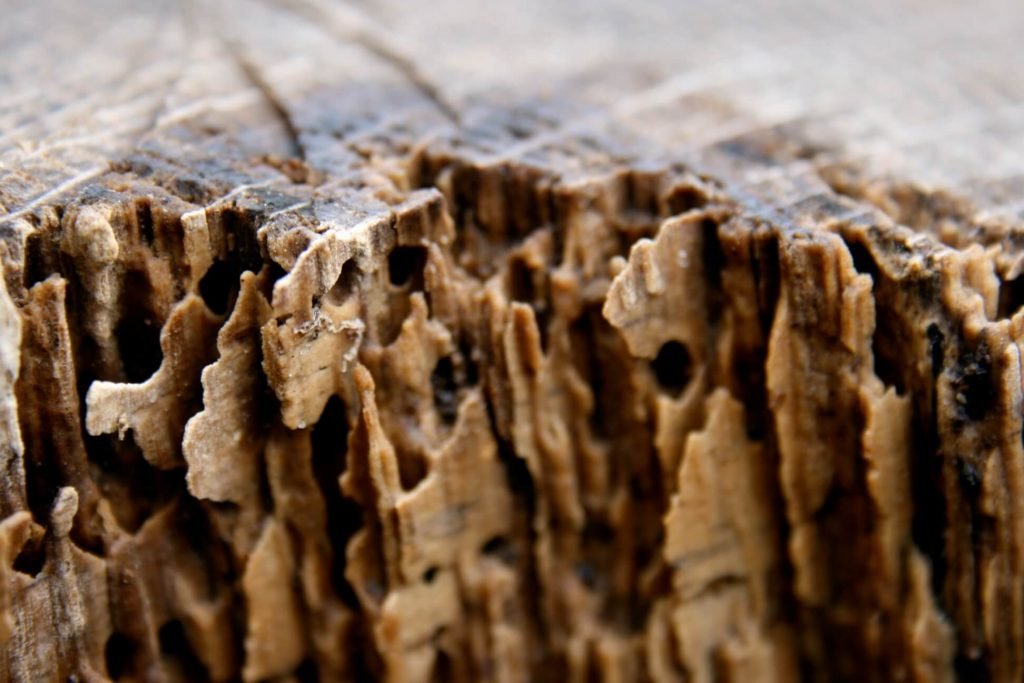 1. Treat it
If you have a piece of wood furniture but you are not sure if it is treated, then you just have to treat it. Some products like WOODLIFE classic can be used to treat raw wood. It has no color, clear, so you can use it before applying paint or stain wood. Some of the products are also useable to treat wood that will put below ground, as well as cut ends which are the riskiest area.
Treating wood to prevent termite using borate spray will keep the termite away from wood. Some of the products contain borate can be bought from the department store. All you need to do is to dilute it with water and spray it to the wood surface and wait for it to dry.
2. Buy naturally termite resistant wood
Some wood species are better at naturally repel termite. Some of the wood that popular for the exterior because they contain natural insect repellents is cedar and redwood. Hard and very dense wood can be your other option. Wood from teak has a denser structure and harder to chew through. If you want to put wood at ground level, these woods are the best choice for you.
3. Buy wood that's pressure treated
If you are planning to build fences, fixing façade or buying outdoor furniture rather than treating wood to prevent termite by yourself, you can buy a wood that has pre-treated. A chemical preservative containing Termiticide curb inside the wood through the pressure. The common chemical used for pressure is copper boron azole and alkaline copper quaternary. Pressure-treated pine is one of the common options for you.
4. Use old-growth wood
Reclaimed old-growth wood has a higher rate of resins, has more rock hardwood, more stable, and some other benefits. In another way, it is way less attractive for termites to attack. The hardwood will fit for repairing some damage in your house. You can find this kind of wood in your local architectural salvage yard or restoration carpenter.
5. Seal it
Using sealer can be one step further in treating wood to prevent termite. The sealer will keep your wood from termite. The sealer will help to prevent water damage and make it more susceptible to termite attack. While it will be waterproof your wood also won't catch moisture.
Hopefully, you can execute the tips mentioned above. For more preventive measures and inspection, it is better to contact professional termite exterminator. FUMIDA, one of the best termite control services in Singapore is ready to help you. Check out their official website (http://termitecontrolsingapore.com) for more information. They claim affordable treatments for your termite problems.